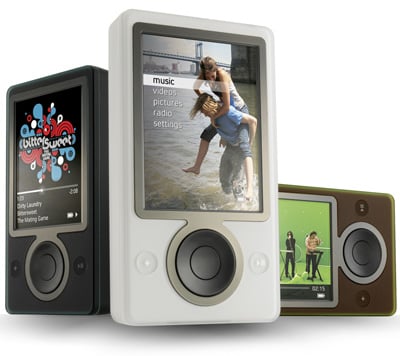 About a month ago, I finally decided to upgrade my mp3 player. I ended up getting a Microsoft Zune for several reasons, 1) it has the potential of running Linux (and becoming a small robot controller) and 2) it was cheap for a 30 GB player. On of the first challenges I faced was where to get video to watch on it. After a while I discovered an awesome Firefox plug in to help with this. Sorry, this only works for Firefox users.
1) Download and Install
Video Down loader 1.1.1.
2) Download and Install
Media Coder
3)After Watching a video on YouTube(or letting it fully load) , click on the VideoDownloader icon
4)Left Click to Save video (you must add .flv to the filename)
5)Use Media coder to convert from a FLV file to what ever file type you like/
I know it's not very detailed; but I thought it might help some of the people with Ipods and Zunes to get the videos they want.